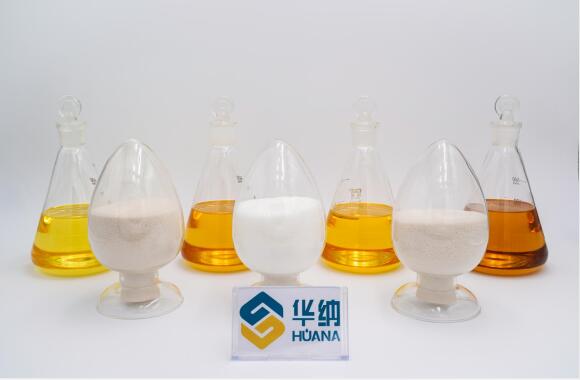 Sorbitan esters are widely used in various food formulations in multiple countries around the world. The safety of sorbitan esters have been evaluated and approved by many countries' food safety authorities. Sorbitan monolaurate, sorbitan monopalmitate, sorbitan monostearate, sorbitan tristearate and sorbitan monooleate are approved to be used as food additives in China, the United States, the European Union, Japan and more. Sorbitan esters are well studied and have been used in food manufacturing for several decades.
Using sorbitan esters that are up to the regulation standards with the appropriate dosages, are non-toxic and safe to be consumed. The following specifications are the critical criteria that determines the quality of sorbitan esters saponification number, acid number, hydroxyl number and oxyethylene content. It is important for food manufacturing companies to seek for suppliers that are qualified to ensure the safety of the final food products.
Huana Chemical has been focused on manufacturing high quality sorbitan esters since 1993. It is Huana's mission to provide safe, high quality and stable products to our manufacturing clients and end consumers who use or consume the final products.